Les évènements à ne pas manquer en février
---

Elles Surf à la Shaper House |

04/02/2017.
Une initiation au shape organisée par l'association 100% girls Elles Surf à la Shaper House à Biarritz!
SHAPER HOUSE – 61 Avenue du Maréchal Juin, 64200 Biarritz
---

Morning Yoga and Cook by Roxy and EQ Capbreton, de 07h00 à 09h00 |
16/02/2017.
Un winter flow et une "cooking class" vitalité, pour démarrer la journée du bon pied et faire le plein d'énergie.
Boardriders Capbreton, 36 Boulevard du Dr Junqua,  40130 Capbreton
---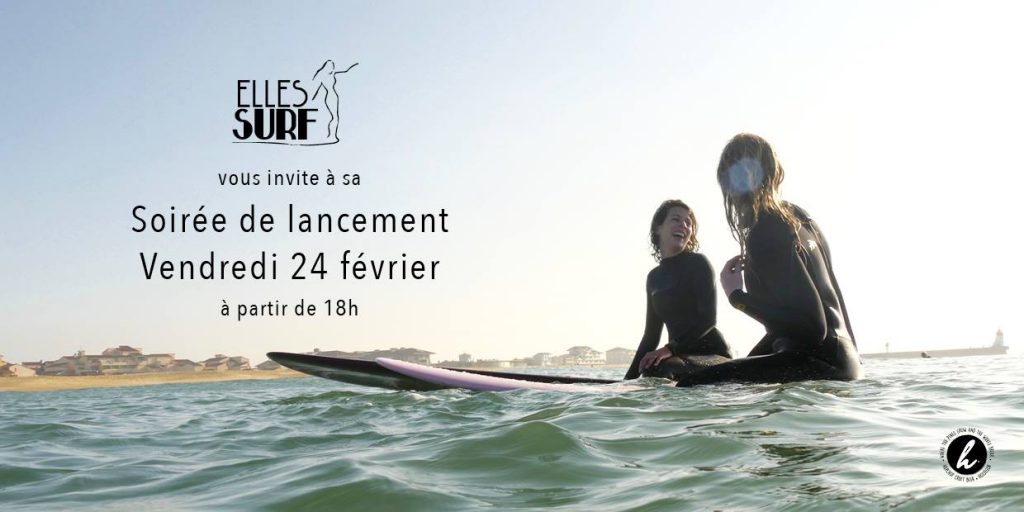 Soirée de lancement Elles SURF |
24/02/2017.
Les filles de Elles SURF organisent une "soirée de lancement" de l'association. L'occasion d'aller rencontrer ce petit groupe de surfeuses motivées, de partager un verre et pourquoi pas prendre son adhésion!
Hapchot Beer, 96 avenue des couteliers,  40150 Soorts-Hossegor